The Headlands Gamble (2015-2019)
An immersive mystery weekend trip for two, told through meetings with actors, physical artifacts, calls and texts, and a custom convertible with a digital tablet interface.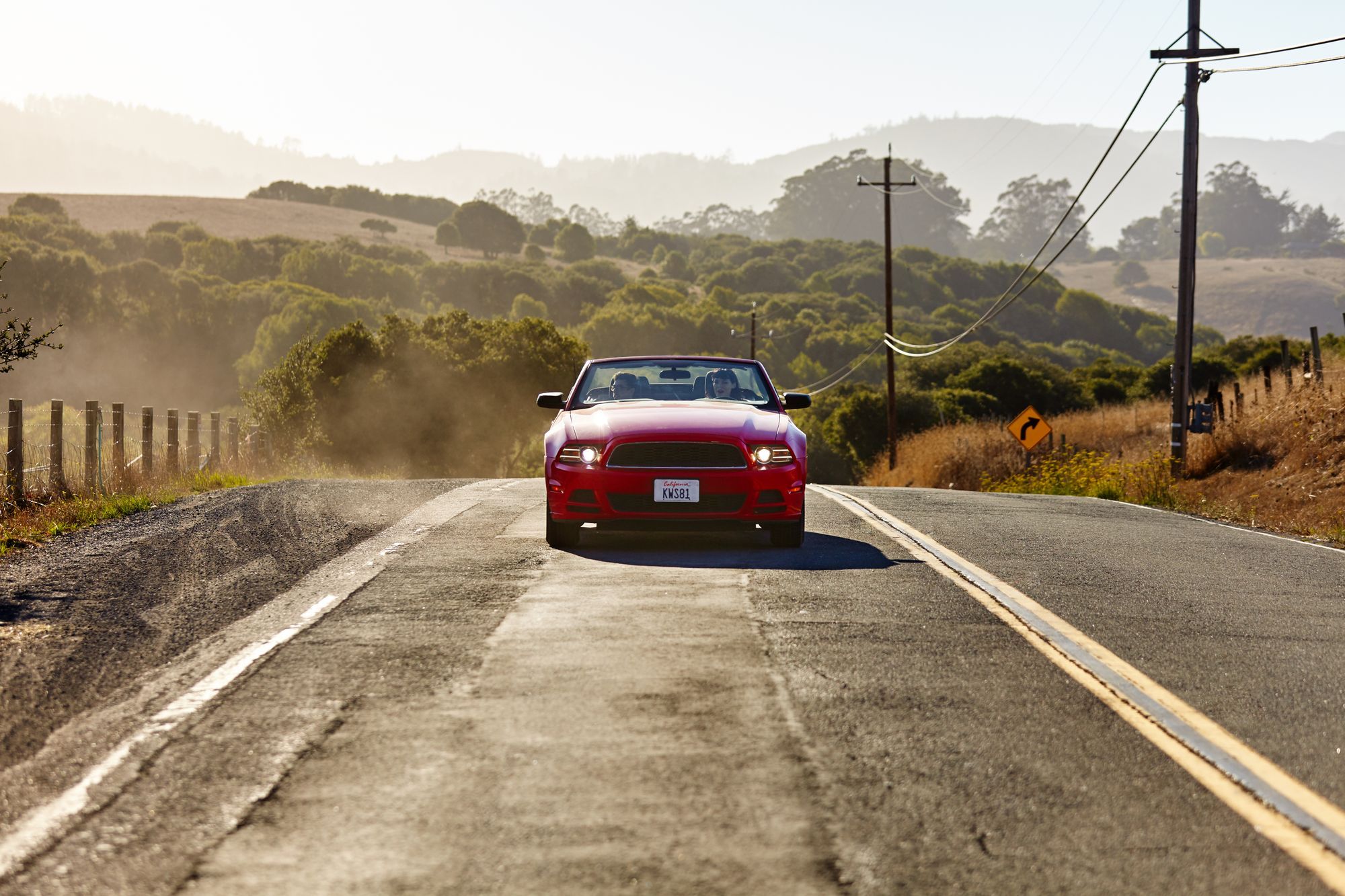 The Headlands Gamble is an extraordinary weekend trip for two with a thrilling storyline woven through it. You and a partner will be the detectives in an immersive mystery story set amidst some of the most beautiful locations in the North Bay.
You'll drive from location to location in a custom car, meeting characters, unearthing clues and following leads while experiencing all that Marin County has to offer.
An interactive game dashboard digitally augments the experience, guiding you to make the most of your weekend and together lead the story to its climactic conclusion.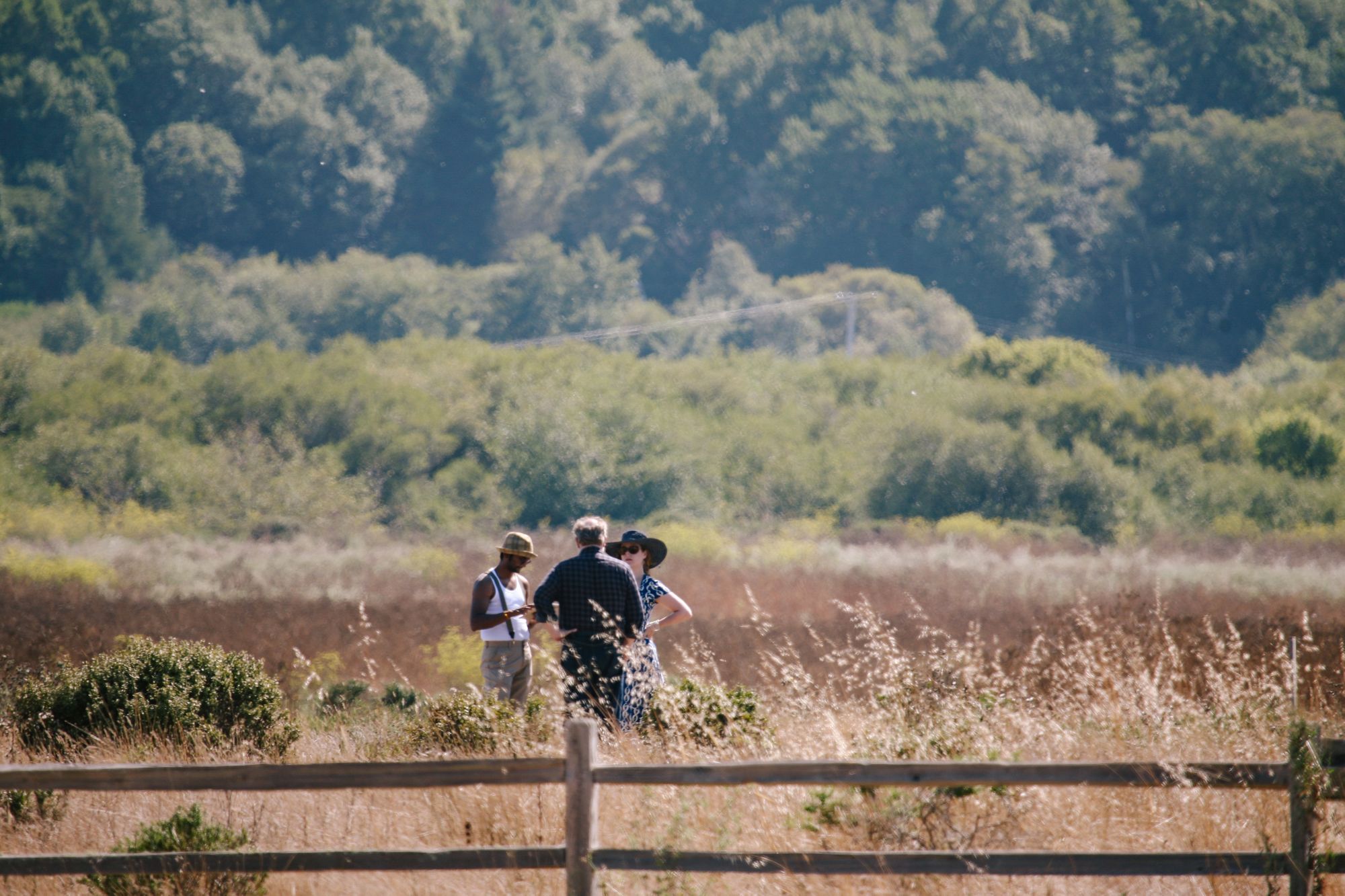 Learn more at www.theheadlandsgamble.com.